First Aid Certification is ideal for anyone, and it serves as the prime defense against both minor and major medical issues. Most of our Online First Aid Certification will train you to treat the small and moderate cuts and burns, loss of consciousness. It is useful in case of choking, heat stroke and fainting, bites and stings or sprains or managing the scene of an accident. Our First Aid Certification Classes are meant to keep the patient stable before the arrival of medical professionals at the spot.
We also offer clients several options beyond the traditional First Aid Training. Here's an overview of the kinds of First Aid Classes available online.
Basic First Aid
The Health and Safety division in the USA provides standard guidelines for what should be included in a basic First Aid Course. Necessary First Aid Certification is ideal for delivering necessary medical assistance to someone who is injured. Our Online First Aid Certification is required for all emergency medical personnel. If you are planning for a career in the medical field, these classes are a must.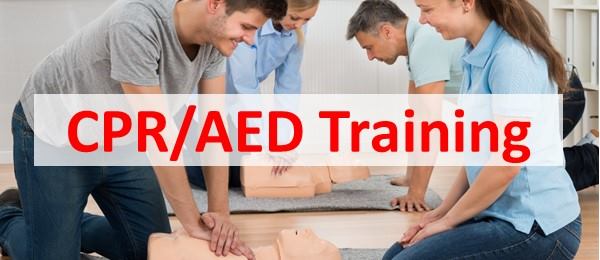 First Aid for Infants
Our pediatric First Aid Certification Courses focus on the treatment of illnesses and injuries that happens to kids. Children and infants must be treated carefully which is different than adults. The Online First Aid Certification Class we provide is ideal for anyone that works or lives with infants and young children. It is very much useful for caregivers, teachers, camp counselors and parents as well.
Wilderness First Aid
Wilderness first aid programs help people spending several days of camping in the wilderness. We help them learn the first aid techniques to confront any issue with ease. Our wilderness First Aid Certification is a blended learning course, where students will take part in learning and give the test online. Wilderness first aid courses are generally advanced and designed for the situations where medical help is not nearby.  Our Online First Aid Certification seems to be a true prerequisite in such circumstances.
First Aid for Sports Professionals
The Online First Aid Certification Courses we provide for sports professionals are targeted toward treating athletic injuries. It is ideal for coaches at all levels, and cover treatments such as heat stroke and other sports injuries. We also include the skill of recognizing and treating spine, head, and neck injuries; managing the skin injuries and infections and treat the insensible patients as well.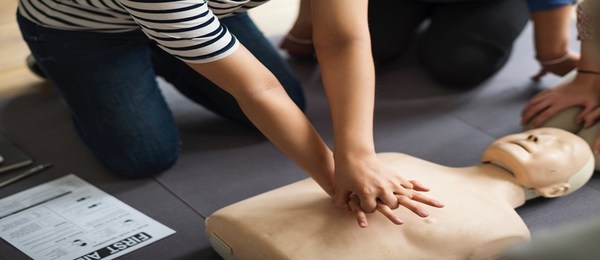 Pet First Aid
Our First Aid Certification is not only meant for people, but it is applicable for pets as well. Our pet first aid classes are becoming more and more popular nowadays for both pet owners and veterinary professionals. We help you learn the life-saving skills that help in saving a precious pets life.  The pet first aid classes will cover treating cuts and burns, snake bites, heat stroke, choking and ingestion of poisonous substances, gastrointestinal issues, and sometimes even CPR for pets as well.
American Safety Training Institute is the leading online First Aid certification and re-certification provider in the USA. All the first aid certification courses they provide are based on the American Heart Association (AHA) guidelines and also follow recommended instructions from recognized organizations such as OSHA and much more. Their Online First Aid Certification Courses give specialized knowledge for people that wish to learn how to recognize and handle an emergency and respond it with confidence. For more information contact American Safety Training Institute at (800)225-1893 today!